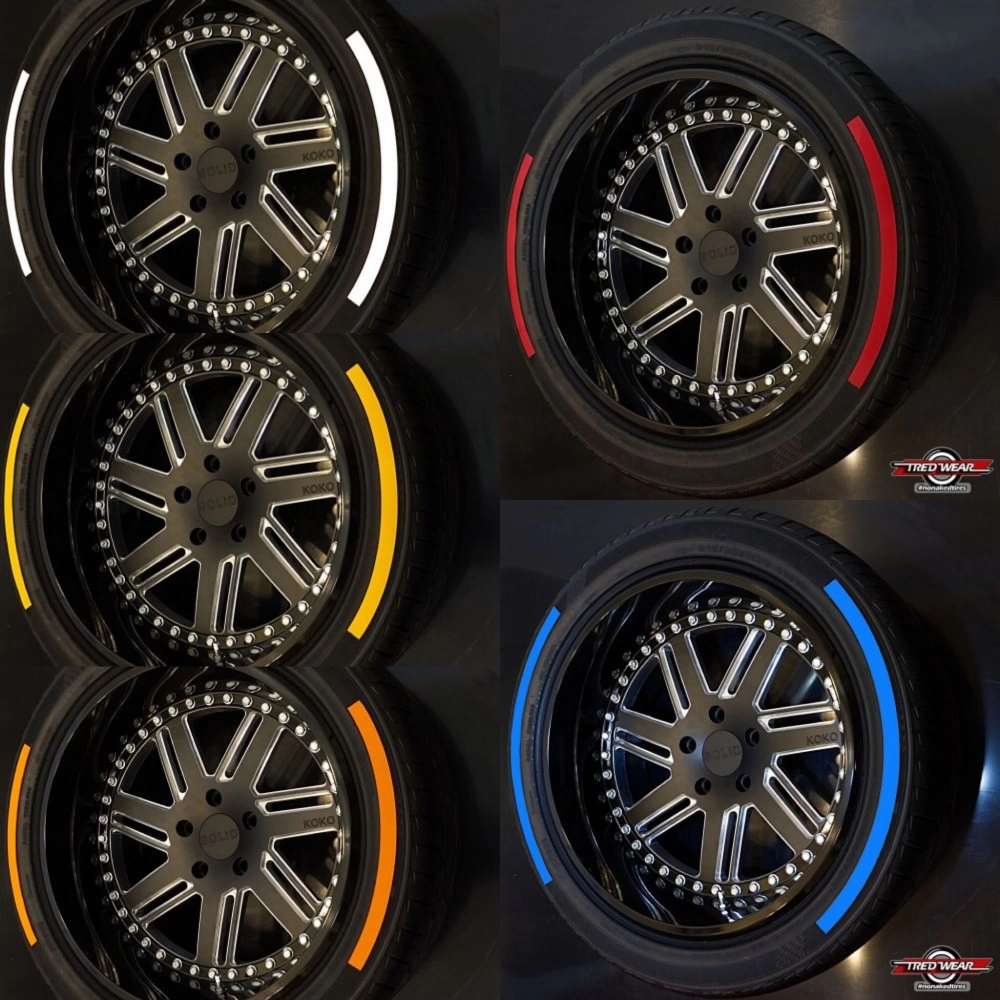 TRACER STRIPES
Product Code:
Tracer Stripes
Product Description
Available in White , Red , Yellow , Blue
,
Orange & Grey.
KIT INCLUDES 2 TRACER STRIPES FOR 1 TIRE.
Care Instructions
DO NOT USE BLEACH. DO NOT USE TIRE DRESSING or TIRE WET on the material. These chemicals penetrate the rubber and break down the stain resisting qualities.


Don't see the kit you are after ?
There is a good chance that we have your kit in stock. Please contact us: