Product Description
What if you want something….different? For NASCAR, Formula One, or a custom business logo ?


Tredwear is now offering custom fonts, limited graphics, and truly eye-popping options. If it can be reproduced in rubber, we are open to the idea. Let your tires make a statement! Our Customs kits look great on low profile tires as well as off-road tires. Design something purely unique. Let us know what you have in mind and let our team of designers make it happen. We will send a proof before production so you will know exactly what they will look like.
What can you imagine? Let us CREATE your DREAM TIRE!!
Send us an E-mail for more info ! info@TheBelgianbrothers.com


Don 't see the kit you are after ?
There is a good chance that we have your kit in stock. Please contact us:










Sizing Guide



We highly recommend measuring your tire before ordering. This is quick and easy(see picture below):
- just measure between the two manufacturing lines on the tires
- make sure the letters won't go into the tread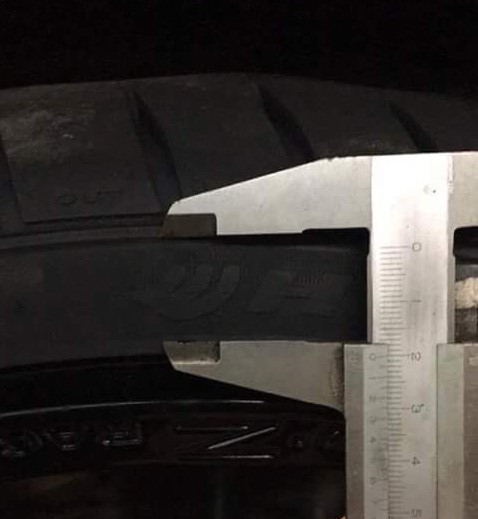 Otherwise, if you want a quick reference we recommend the following:


-

0.5" (1,27cm)

Lettering up to

25

Profile Tires
-

0.75" (1,9cm)

Lettering for

25-35

Profile Tires
-

1.0" (2,54cm)

Lettering for

35-45

Profile Tires
-

1.3" (3.3cm)

Lettering for

45+

Profile Tires