Do TredWear raised white letter tire kits effect tire balance?
Created Date: 01 Feb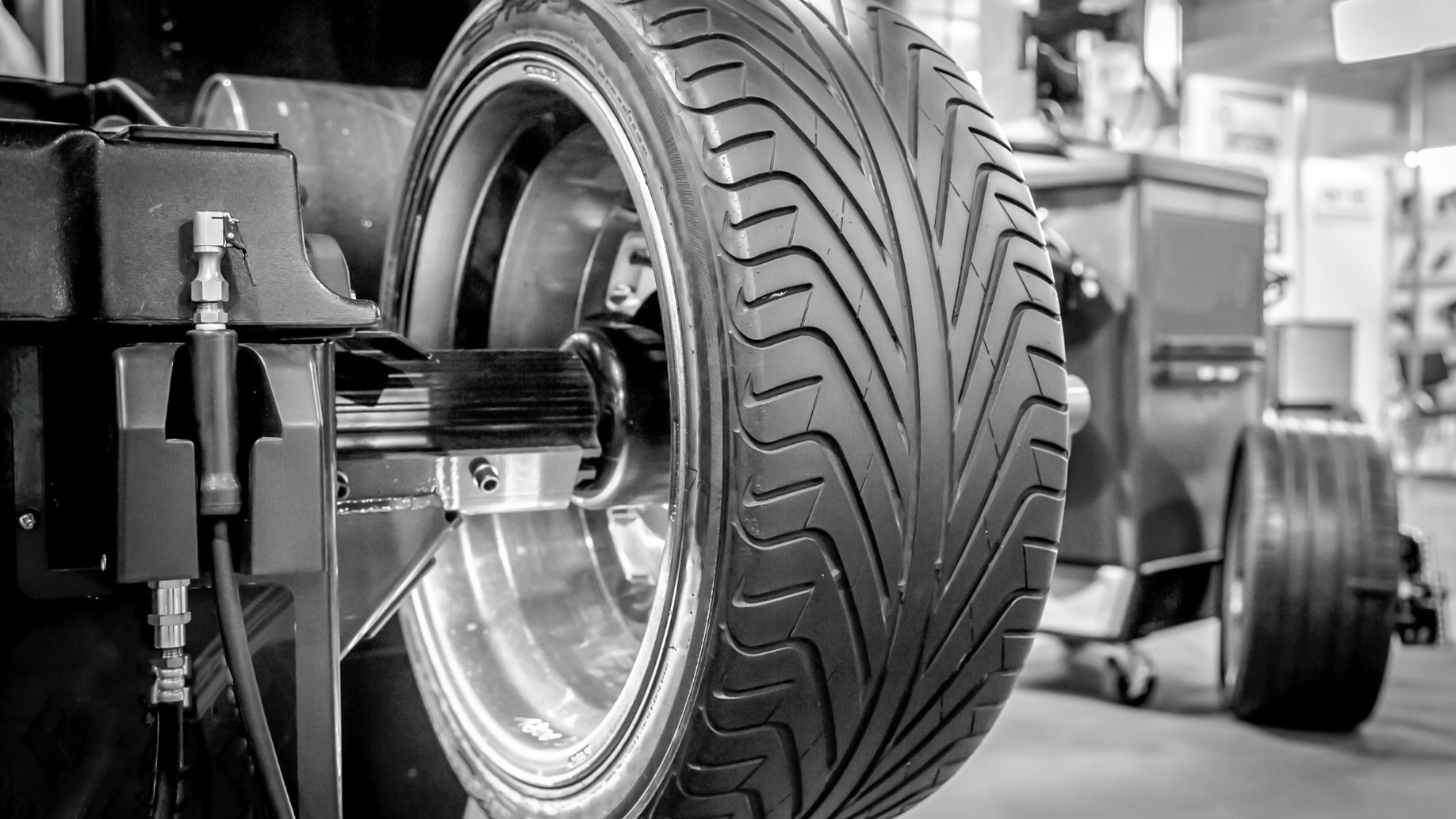 The short answer is : NO !

We did a bit of research on this since a Ford GT customer asked some compelling questions. We know it does not effect the balance but wanted to find out why.
First, the smallest fraction of lead weight they use in tire balance is 5 gram

Most shops do not balance past 5 gram since they say the human body is not sensitive enough to feel anything less.
A single letter weighs just about a 0,8 gram. So the single letter is about 6 times less weight then is even possible for the human body to feel. Let's put it in another way, You would have to take 6 letters and pile them all up in one spot, with none anywhere else for you to even get a hint of feeling it.
Enjoy your TredWear raised white letter tire kits – No balancing needed-
Don't let your tires go ROUND NAKED! Dress them with TredWear Graphics and Lettering Kits.